The passing of a loved one is a deeply emotional and challenging time, and finding ways to honor and remember them is an important part of the grieving process. In recent years, the rise of memorial technology has provided new and innovative ways to create lasting tributes to those who have passed away. With the advent of digital platforms and advancements in technology, it is now possible to create digital memorials that offer a modern approach to remembrance.
The Rise of Memorial Technology
As technology continues to advance at a rapid pace, it has inevitably made its way into the realm of memorialization. Traditional methods of remembrance, such as physical gravestones or memorial plaques, are being augmented by digital tributes. This rise of memorial technology can be attributed to several factors, including the increasing use of social media, the ease of creating and accessing digital content, and the desire to keep memories alive in a digital age.
Digital tributes offer a number of unique advantages over their traditional counterparts. Unlike physical memorials, digital tributes can be accessed from anywhere in the world at any time. This allows friends and family members who may be unable to visit a physical gravesite to still pay their respects and contribute to the memorial. Additionally, digital tributes can be easily updated and expanded upon, allowing them to grow and evolve over time.
Exploring Digital Tributes: A Modern Approach
Digital tributes encompass a wide range of possibilities, from online memorial websites to dedicated social media pages. Online memorial websites provide a centralized platform for friends and family members to share memories, stories, and photos of their loved ones. These websites often include features such as guestbooks, where visitors can leave messages of condolence and support.
Social media platforms have also become a popular medium for creating digital tributes. Facebook, for example, allows users to convert the profiles of deceased individuals into memorial pages. These pages can be customized with photos, videos, and personal messages, serving as a digital space for friends and family to gather and reminisce.
Enhancing Remembrance with Technology
In addition to online platforms, technology has opened up new possibilities for enhancing remembrance in tangible ways. Virtual reality (VR) technology, for instance, allows individuals to experience a virtual representation of a memorial site or cemetery, even if they are unable to physically visit. This technology can provide a sense of presence and connection, allowing people to feel closer to their loved ones.
Another way technology is enhancing remembrance is through the use of QR codes. These small, scannable codes can be attached to physical memorials, such as gravestones or plaques, and link to a digital tribute. Visitors can simply scan the code with their smartphones to access photos, videos, and other content related to the individual being memorialized. This allows for a more interactive and personalized experience, bringing the memories of the deceased to life.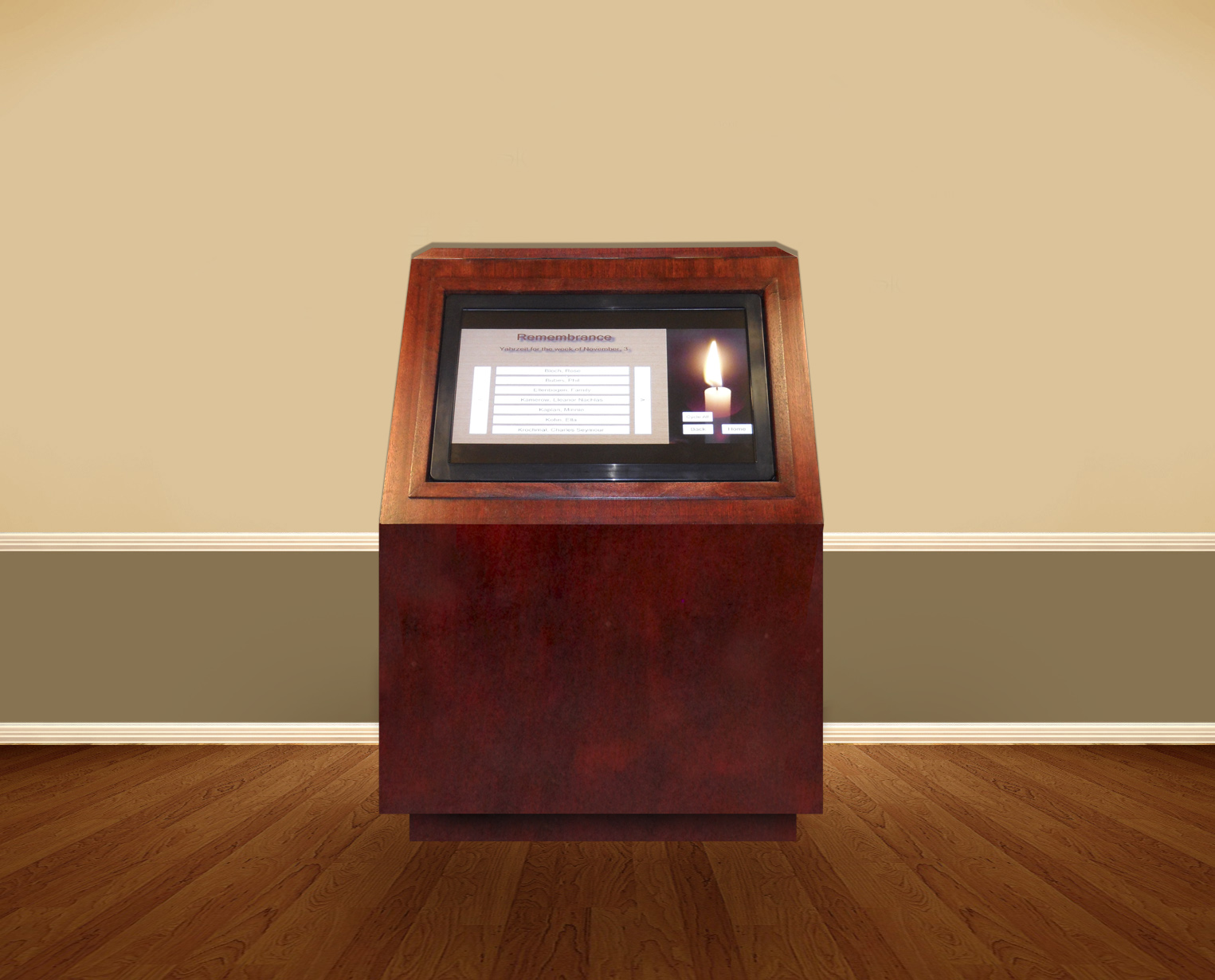 Build your Family Tree Share with the World or Keep it Private Receive Directions in a Cemetery View All Features Creating an Online Memorial Site is Simple CREATE A FREE MEMORIAL by adding basic or detailed information ADD UNLIMITED CONTENT Including photos videos and life history SHARE THEIR LIFE STORYAn online memorial can be created simply as a dedicated page to the recently deceased or can be a fully interactive memorial site that enables family and friends to post their own condolences and Tributes How does an online memorial differ from an obituaryAs the Internet continues to grow the funeral industry is keeping pace with new memorial technology options Today families can access many helpful and healing memorial options that have been proven to add value to create special life
Tributes At the top of this list arguably the most commonly chosen memorial option is called a Video In its simplest definition a Video Tribute is a professionally crafted video production which consists of digital images video andor photos of your loved one which are then combined and played simultaneously with the music or your choice These video Tributes can be played at a Memorial Service or even uploaded as an online memorialGiven the rapid growth of the internet social networks and technology new features and benefits of a memorial website have been constantly introduced Some of these include the ability to upload photos and videos add Video Tribute post stories or poems offer condolences communicate with others and send funeral flowers or charitable Watch on Top 5 Reasons Most
Families are Choosng a Memorial Website 1 They can be shared from anywhere in the world 2 Each part of these online Tributes can be personalized 3 They provide the ability to upload photos documents or a video tribute 4 They offer unlimited content storage creating an everlasting tribute 5This collective sharing of memories creates a powerful and enduring tribute to the loved one Social Media Tributes Connecting and Remembering Social media platforms have become a significant medium for remembering and honoring the departed Families can create dedicated memorial pages or share tribute posts on platforms like Facebook Tribute Book automatically collects text photos and service times from the obituary along with service participants sympathy gifts condolence messages and funeral home
information Your websites obituary page is effortlessly transformed into a hardcover keepsake book All with no extra work from your staff
The rise of memorial technology has transformed the way we remember and honor our loved ones. Whether through online memorial websites, social media platforms, virtual reality, or QR codes, these digital tributes offer a modern and accessible approach to remembrance. By embracing these technological advancements, we can ensure that the memories of our loved ones continue to live on in a digital age.