Planning a Cremation Memorial Service ===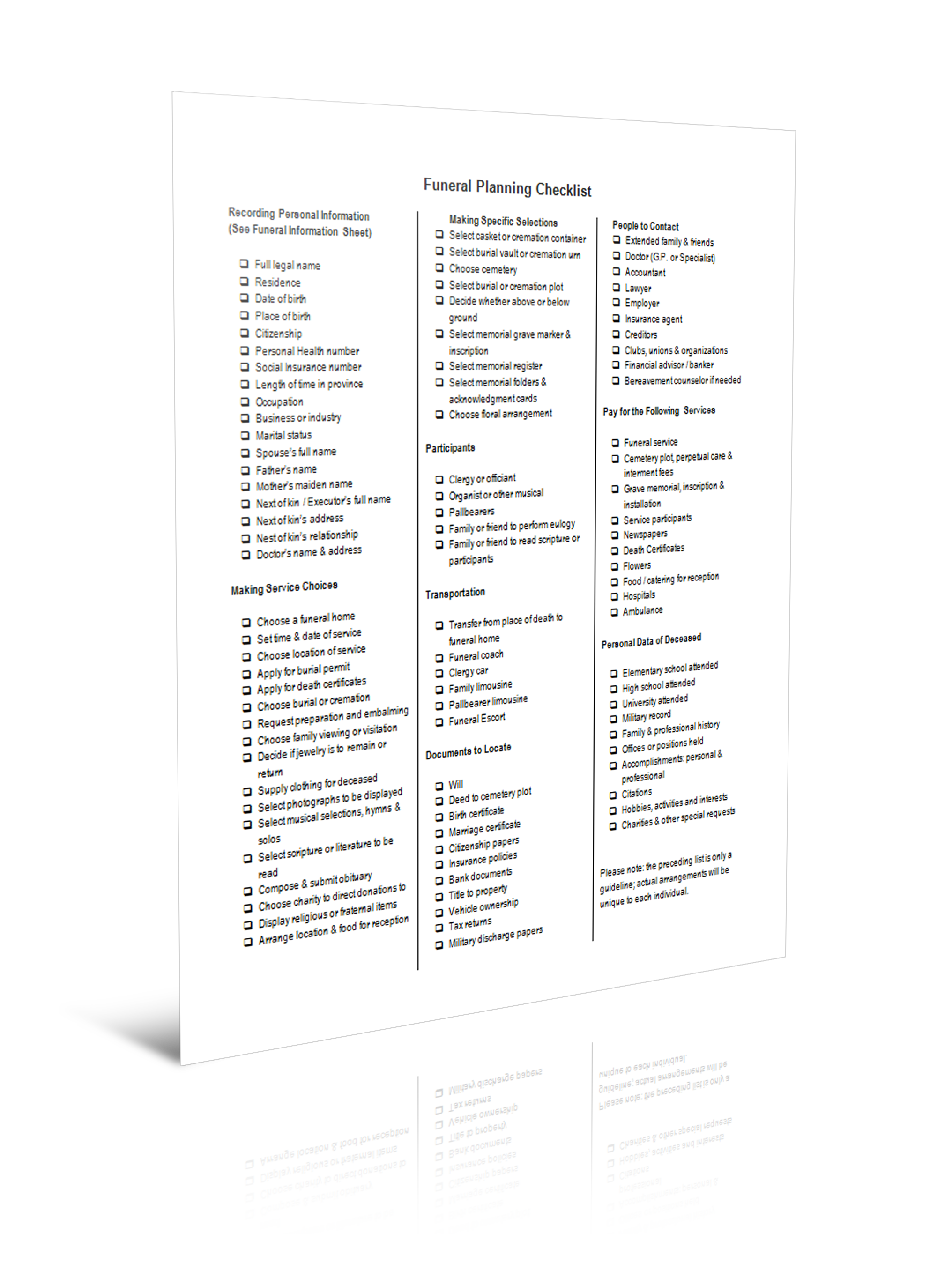 Planning a cremation memorial service can be a meaningful way to honor and remember a loved one who has passed away. This type of service allows family and friends to gather together to pay tribute and celebrate the life of the deceased. However, organizing a cremation memorial service requires careful thought and consideration to ensure it is a thoughtful and memorable event. In this article, we will discuss the importance of planning a cremation memorial, essential considerations to keep in mind, and provide a step-by-step guide to help you organize a meaningful cremation memorial.
Understanding the Importance of Planning a Cremation Memorial
Planning a cremation memorial is a significant step in the grieving process. It provides an opportunity for family and friends to come together, share memories, and find solace in each other's company. A thoughtful cremation memorial service allows attendees to honor the life and achievements of the deceased, providing closure and a chance to say their final goodbyes. It can also help in the healing process by creating a sense of community and support during a difficult time.
Essential Considerations for a Thoughtful Cremation Service
When planning a cremation memorial service, several essential considerations should be kept in mind. Firstly, decide on the location and date of the service. Consider choosing a venue that was meaningful to the deceased or selecting a location that holds personal significance. Additionally, think about the overall tone and atmosphere you want to create. Would you like the service to be formal or more relaxed? It is also important to consider cultural and religious customs that may need to be incorporated into the service.
Another critical consideration is deciding who will lead the service. You may choose to hire a celebrant, a religious leader, or a close friend or family member who can conduct the service. Additionally, consider if you would like to include any readings, music, or personal tributes during the memorial. These elements can add a personal touch and allow attendees to reflect on the life of the departed.
Step-by-Step Guide to Organizing a Meaningful Cremation Memorial
Determine the purpose and goals of the memorial service. Ask yourself what you want attendees to take away from the event and how you want to remember your loved one.

Create a guest list and send out invitation cards or notifications to ensure that those who wish to attend can make arrangements to be there.

Decide on the location and date of the service. Consider any logistical factors such as the availability of the venue and any travel arrangements that may need to be made.

Choose a theme or overall tone for the service. This can help guide the selection of readings, music, and other elements of the memorial.

Select someone to lead the service, whether it be a professional celebrant or someone close to the deceased who can speak from the heart.

Plan the order of events during the service, including any music, readings, or personal tributes. Make sure to consider the time needed for each element and ensure a smooth flow throughout.

Prepare a eulogy or speech to remember and honor the deceased. Include anecdotes, memories, and personal reflections that capture the essence of their life.

Arrange for any post-service gatherings or receptions, where attendees can gather to share stories, memories, and support one another.

For the traditionalist Plan a visitation and funeral Service for friends and family at the funeral home prior to cremation Follow up a few days later with a smaller committal Service at the mausoleum where your loved one39s ashes will be memorialized For the outdoors lover Host a postcremation lakeside partyWhat steps do you need to take to plan a celebration of life Here are some suggestions Pick a date Preplanning can happen when the family feels they have gotten through the first wave of grief says Rabbi Melinda Bracha Bernstein a freelance rabbi in Tamarac Florida who leads lifecycle ceremonies for all faiths Sooner is better she saysDirectsimple cremation Cost About 370 to a few thousand dollars What it involves The crematorium cremates the body and the family or next of kin receives

an urn or other specializedMemorial Service ideas are unlimited and the rules are almost non existent Your main concern is to have a Service that the deceased would have loved One of the benefits of cremation is that it gives you more time to plan since you can choose to have the ceremony afterWere here for you when you need us Funeral planning can seem overwhelming Losing a family member is an emotional experience and grief can make the funeral planning process difficult Preplanning final arrangements helps relieve your family of both emotional and financial burdensStep 1 Send out a cremation ceremony notice to family and friends The cremation ceremony notice or invitation may be different than a traditional obituary with a funeral announcement This is especially true if you wait for

several weeks or months to have the ServiceCremation Memorial Services Is a casket necessary for a memorial Service Final Disposition of the Cremated Remains Whether your loved one planned ahead or you find yourself suddenly involved in assisting with a memorial Service approaching such an event can seem dauntingPlanning a Cremation More and more people are choosing cremation over traditional burial and Dignity Memorial specializes in cremation Services that honor loved ones in personalized ways When you choose cremation you have a range of options to suit your personal preferences cultural beliefs and family budget
Planning a cremation memorial service is a significant undertaking that requires thoughtful consideration and attention to detail. By understanding the importance of such a service, considering essential factors, and following a step-by-step guide, you can organize a meaningful event that celebrates the life of your loved one and offers solace to those in mourning. Remember, each cremation memorial service is unique and should be tailored to honor the individual's life, leaving a lasting impression on all who attend.